Become part of a movement bringing progressive values and leadership to Texas.
Progress for Texas House District 121
For the past four years, I have focused my efforts campaigning for leaders whose platforms prioritize raising up all people. On the campaign trail, I heard the concerns of thousands of everyday Texans who want a new generation of elected officials. Leaders who are willing to serve them and not special interests or politically partisan agendas.
Texas has all the resources, funding, diversity, and potential to lead the nation in every way, yet we end up falling behind in the ways that matter most. Our priorities need a fundamental shift.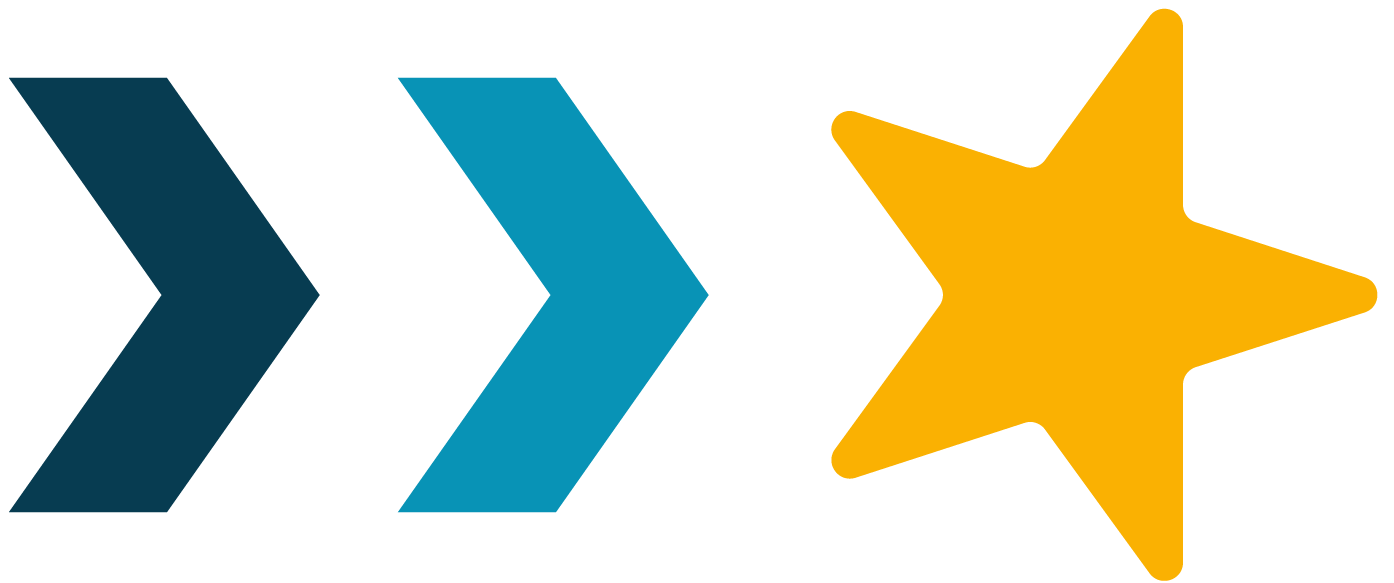 Texas State Senate DIstrict 26
Bexar County Commissioner Precinct 4
San Antonio City Council District 2
San Antonio City Council District 9
USMC (Ret.) Community Advocate
Vice President, Young Democrats of America*
*Title is for identification only and does not imply an organizational endorsement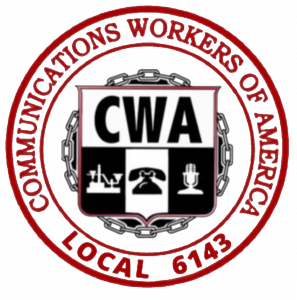 Communications Workers of America
- Local 6143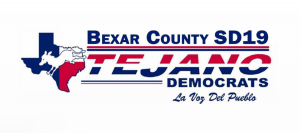 Bexar County SD19
Tejano Democrats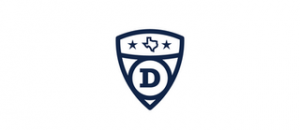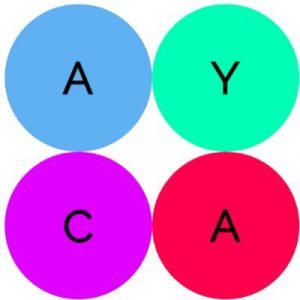 American Youth for
Climate Action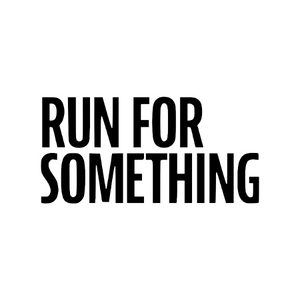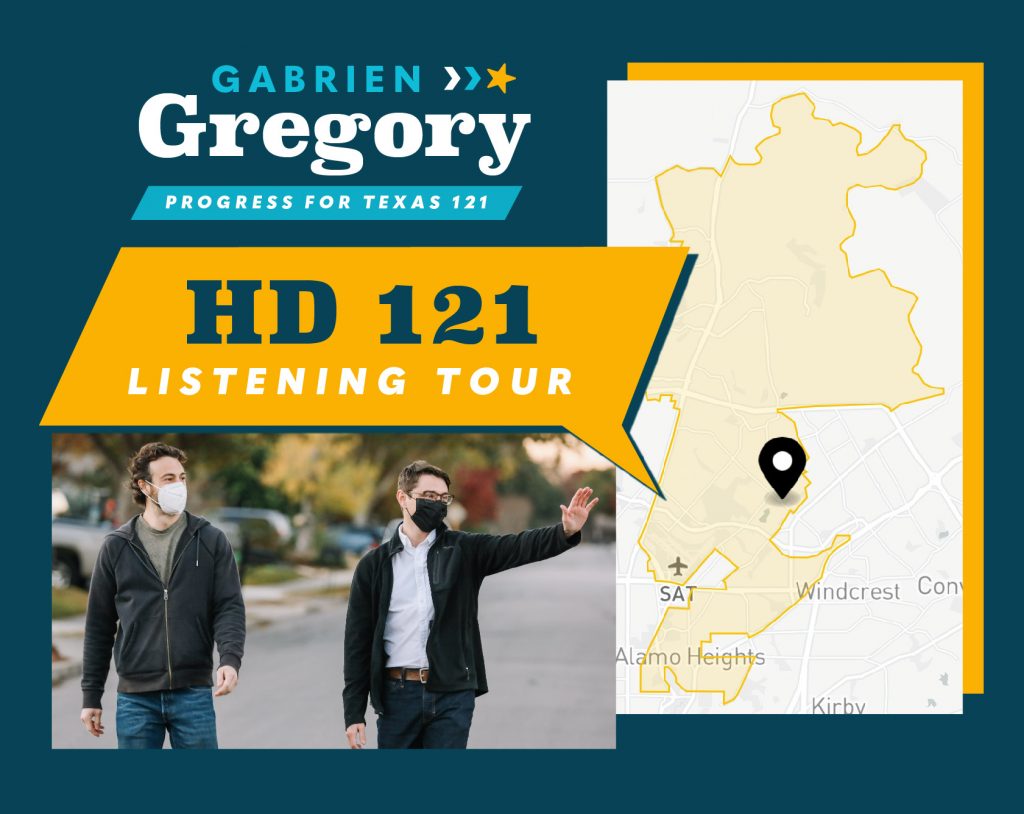 I'm touring every precinct in Texas House District 121, and I want to hear from you! Let's meet at a local restaurant, cafe or home with a group of neighbors to talk about the issues that matter most to you.
Pol. Adv. Pd. for by Gabrien Gregory Campaign, Cameron Wilson, Treasurer.
Gabrien Gregory is a member of the US Army Reserve. Use of his military rank, job titles and photographs in uniform does not imply endorsement by the DoD or US Army.
*By participating, you agree to campaign messages from Gabrien Gregory to the phone number you provide. No consent required to buy. Msg&data rates may apply.