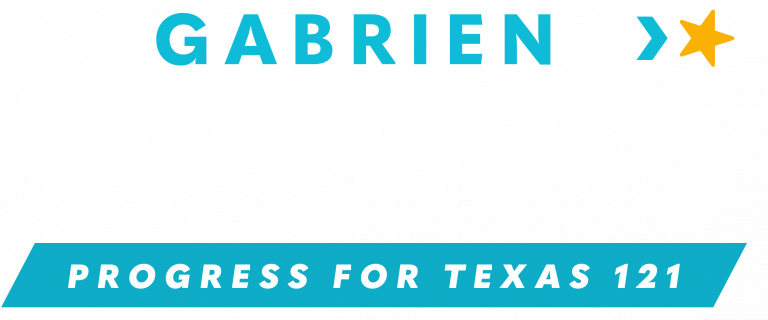 Texas has all the resources, funding, diversity, and potential to lead the nation in every way, yet we end up falling behind in the ways that matter most.
Our priorities need a fundamental shift.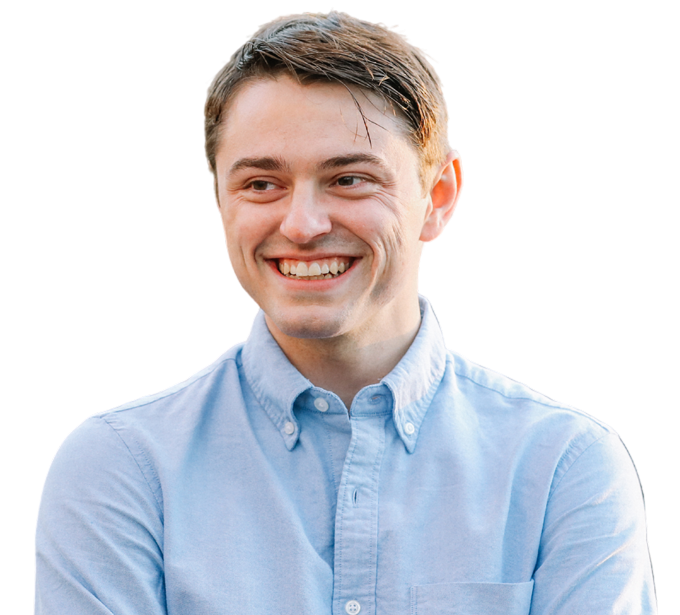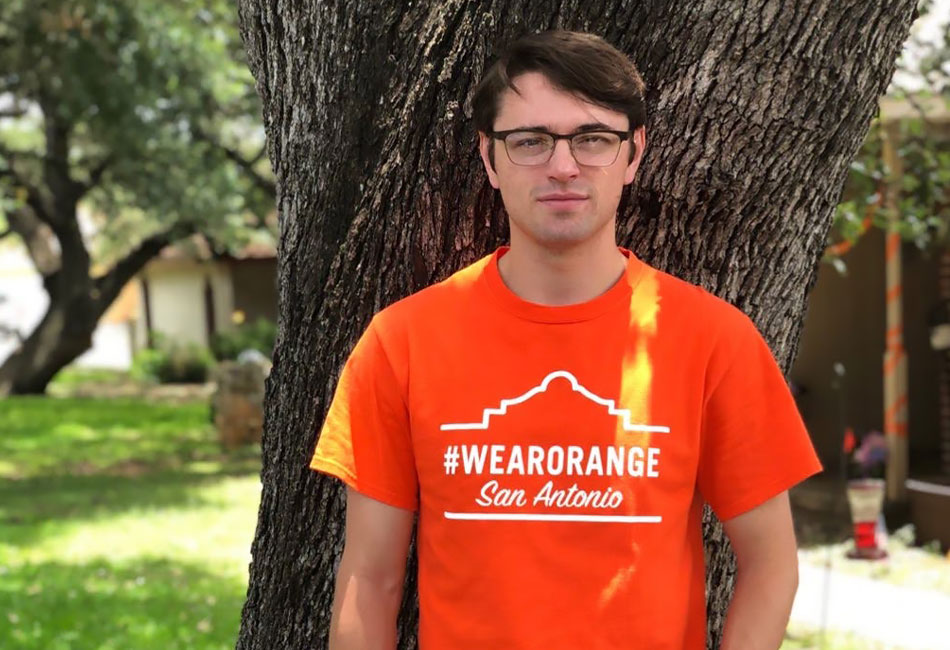 With all of the resources we boast, Texas still consistently ranks among the very bottom for education nationally. Our teachers are overworked and under-appreciated, and are expected to pick up where public funding falls short.
As a substitute teacher in NEISD, I've seen first-hand some of the challenges teachers face — whether it's the threat of gun violence or a global pandemic — and I will fight to support our teachers and keep our students safe.
We can start by paying teachers what they deserve, safeguarding and fully funding our classrooms, and keeping politics out of our classrooms.
Why is our public education system starving for adequate funding while we are paying more and more property taxes each year? We need lawmakers who understand that  funding our schools means quality education, safer students, and lower property taxes for all of us.
I can't tell you how many neighbors I've met at the doors who have told me stories about being unable to afford health insurance, and the burden of prescription drug prices for medicine they need every day. These are seniors who have worked for decades, paid into social security, and still have to worry about getting these basic needs.
These concerns extend to their grandchildren, people under 40 and future generations who may not have access to healthcare services or be insured in the future, if we don't act now.
Texas is rated one of the 10 worst states for healthcare coverage, yet we continue to refuse Medicaid expansion and sufficient investment in public health. And we cannot continue to accept that we lead the developed world in maternal mortalities, as we carry the charge of a "pro-life" state.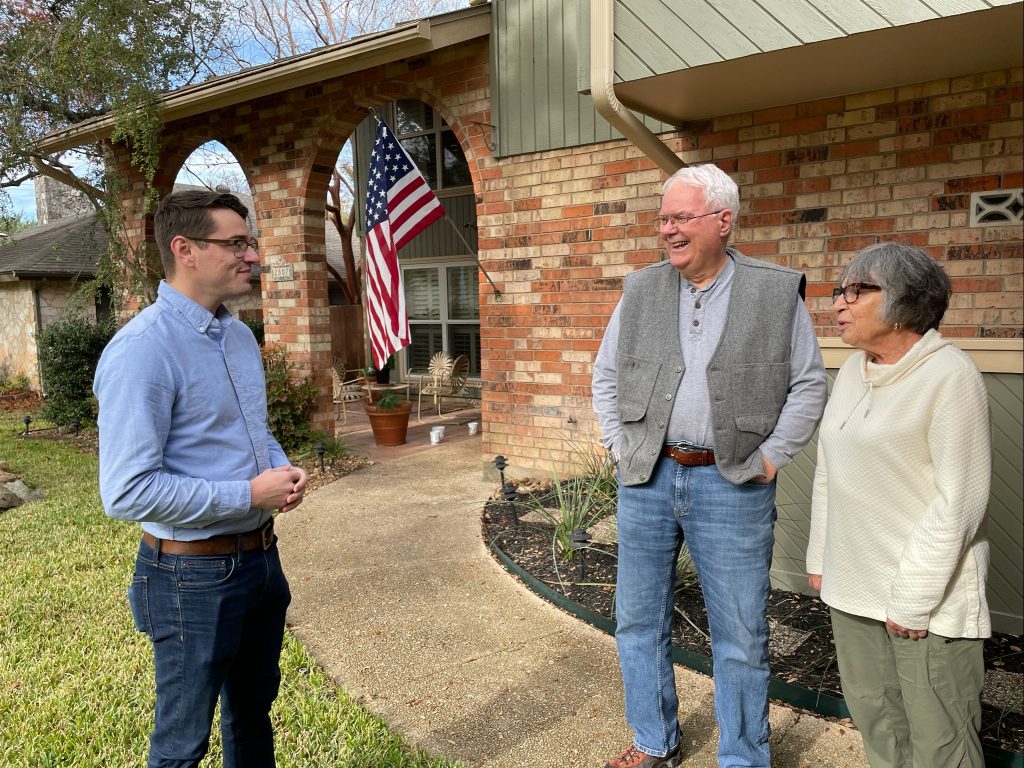 as your state representative, I will sponsor a bill to legalize cannabis in Texas so we can use the minimum projected billion dollars of revenue in two years to lower prescription costs, expand access to care, and begin to truly address mental health for our community — especially veterans struggling with PTSD.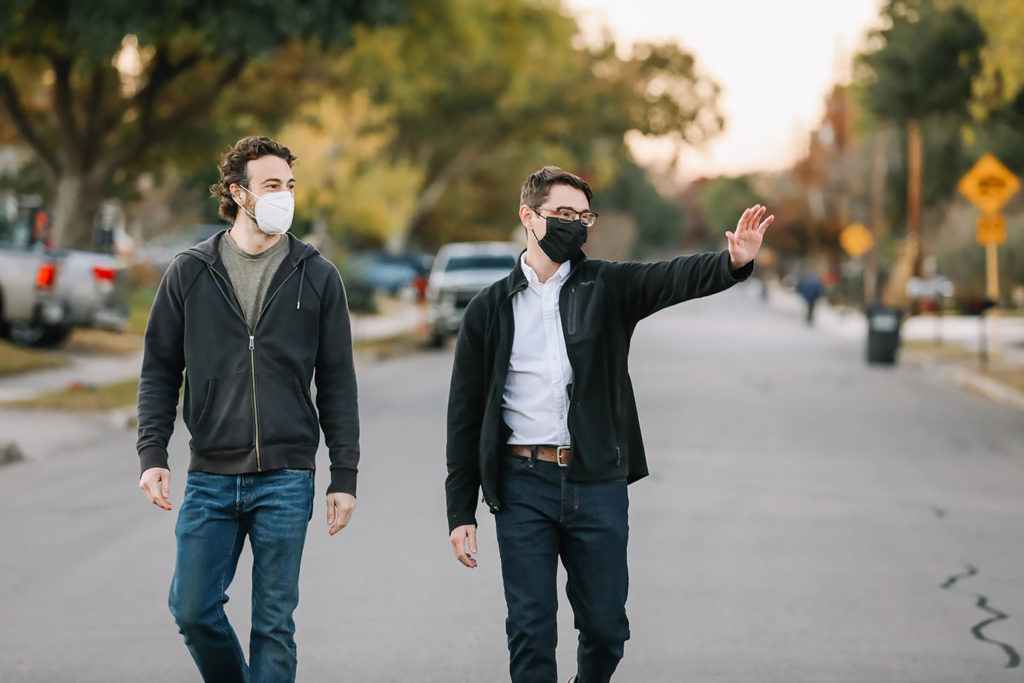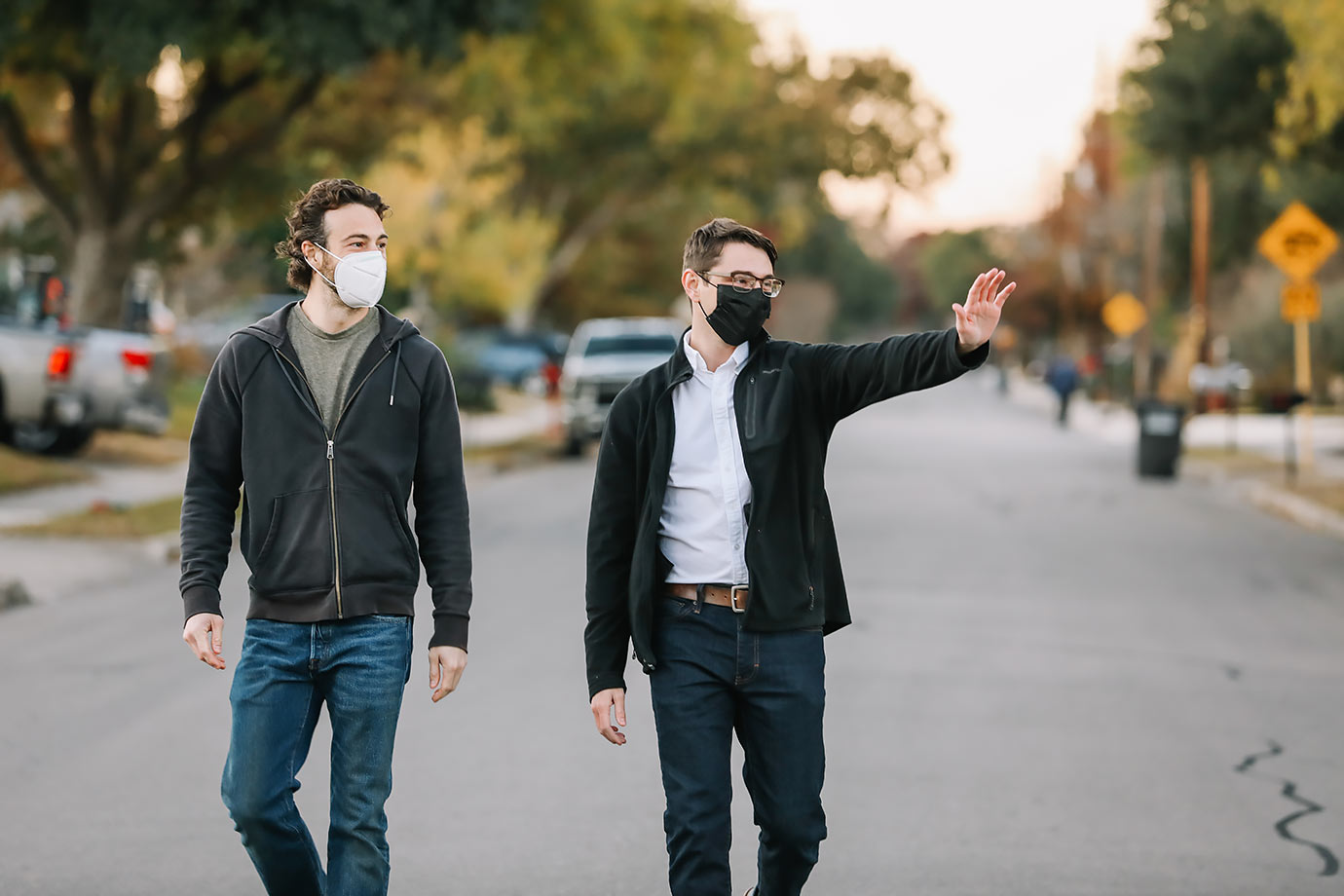 Texas should lead the nation in clean energy. We have an opportunity to support the Texas Climate Jobs Project recommendations and bring a million clean energy union jobs to Texans, work to curb income inequality, and prioritize constructing mass public transportation. We can achieve net zero emissions in Texas and keep our land and water clean for the future.
Every single Texan felt the effects of the winter storm last year, and hundreds died as a result of losing power. While Texas lawmakers have not ensured equipment is weatherized to withstand another significant storm, I will advocate to place Texas on the national grid for all of our safety. I cannot give in to rate increases for residents, because we should not foot the bill for Texas Republicans' failure to keep the lights on and meet energy demands.
Become part of a movement bringing progressive values and leadership to Texas.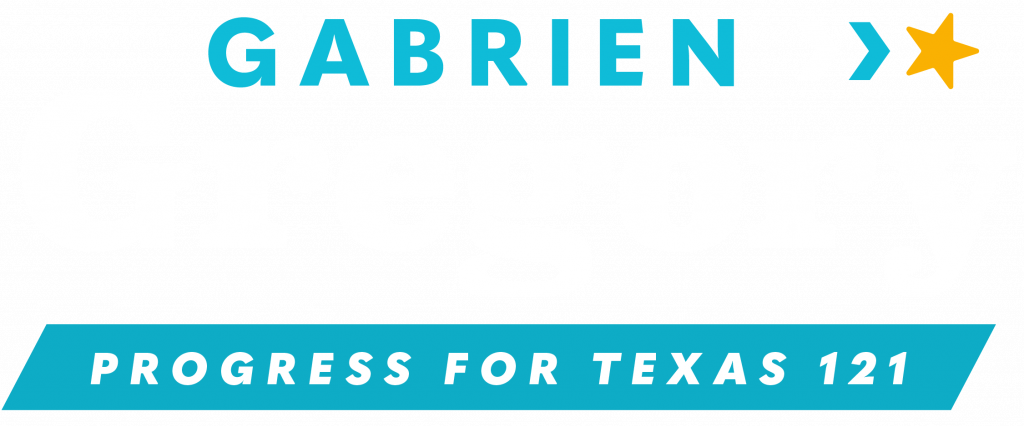 Pol. Adv. Pd. for by Gabrien Gregory Campaign, Cameron Wilson, Treasurer.
Gabrien Gregory is a member of the US Army Reserve. Use of his military rank, job titles and photographs in uniform does not imply endorsement by the DoD or US Army.
*By participating, you agree to campaign messages from Gabrien Gregory to the phone number you provide. No consent required to buy. Msg&data rates may apply.